Monthly Archives:
June 2014
Wedge Golf Shafts – True Temper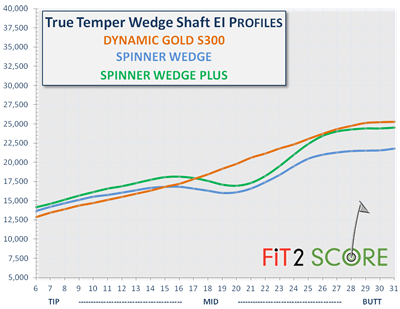 Wedge Golf Shafts – Nippon WV Shaft

Nippon makes a great dedicated wedge shaft, the N.S Pro WV. It was introduced in 2009 and has been one of my custom fitted wedge shafts since that time. It is one of the higher launch, therefore higher spin wedge shafts available. It is offered in three weights which correspond to increasing stiffness. Those weight options align well with the weights of the N.S Pro line of iron shafts. Using the wedge shaft that is just slightly higher than the weight of the iron shafts have proved to be a good fit.