Mitsubishi Tensei Pro White Shaft Review

The Mitsubishi Tensei Pro is now available in two profiles Pro Blue and Pro White.These should not be confused with the Tensei CK, a shaft made for the club companies. The release of two shaft profiles is now becoming common from Mitsubishi. The KuroKage TINI is available in the XM and XT versions as well as the Black and Silver which are the OEM versions.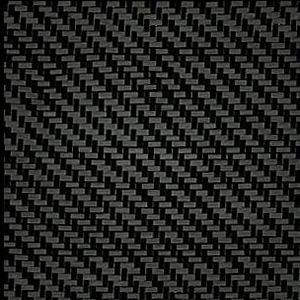 The Mitsubishi Tensei has DuPont Kevlar fiber woven with the MRC carbon fiber and place in the butt section of the shaft. Our testers are reporting that they prefer the feel of this over other shafts with similar profiles. Mitsubishi has a unique position in the shaft business. They are vertically integrated and make their own unique prepregs. The Tensei used MRC low resin content prepreg with 15% more fiber and 13% less resin. High density shafts have a unique feel. The density dampens vibration. The Tensei shafts have Boron fiber woven into the tip. This is a variation of the Titanium Nickel wire woven into the KuroKage shafts. The effect is a much the same, Improved tip stability which results in tighter dispersion.
Lets take a look at the numbers.